Project Ruck exists to honor all of our military service members, LEO or First Responders who have fallen while serving in the line of duty primarily by rucking, or completing any challenging physical test.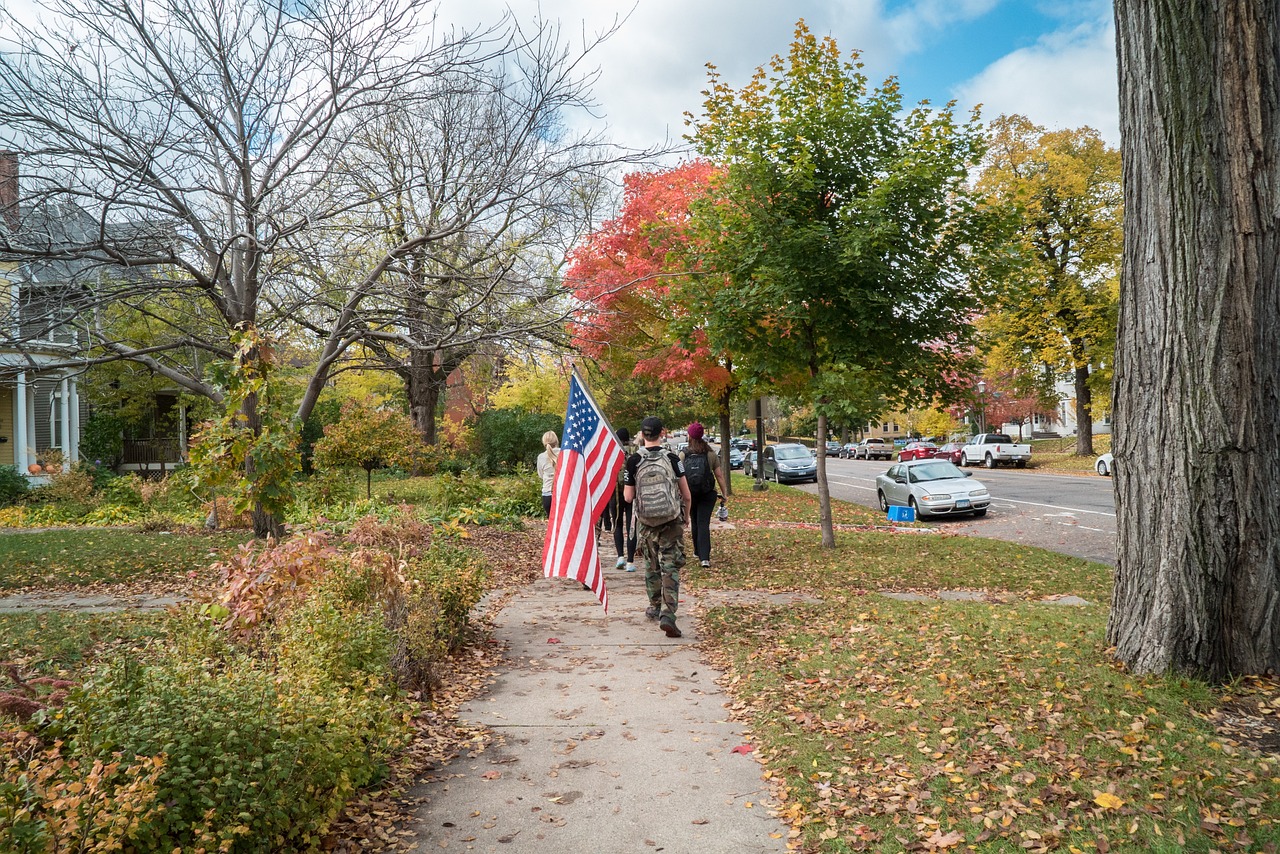 2023 Memorial Day Ruck + Murph
Project Ruck will once again honor our fallen soldiers by hosting a 5-mile and 10-mile ruck march this Memorial Day.
This is a free event and is open to the public. We encourage you to come out and support the memories of our fallen soldiers.
The ruck march will begin at Warrior Fitness located at 1055 Market Rd Columbia, SC 29201.
The route for the ruck is from Warrior Fitness to the SC State House and back (~6.8 miles round trip). All details will be emailed to registered participants. Immediately following the ruck march, Warrior Fitness will host a "MURPH" in honor of those who made the ultimate sacrifice for this great nation. The workout consists of a 1-mile run, followed by 100 pull-ups, 200 push-ups, 300 air squats, and ends with another 1-mile run. The Murph is also a free event open to the public.